What to do if you get into financial trouble?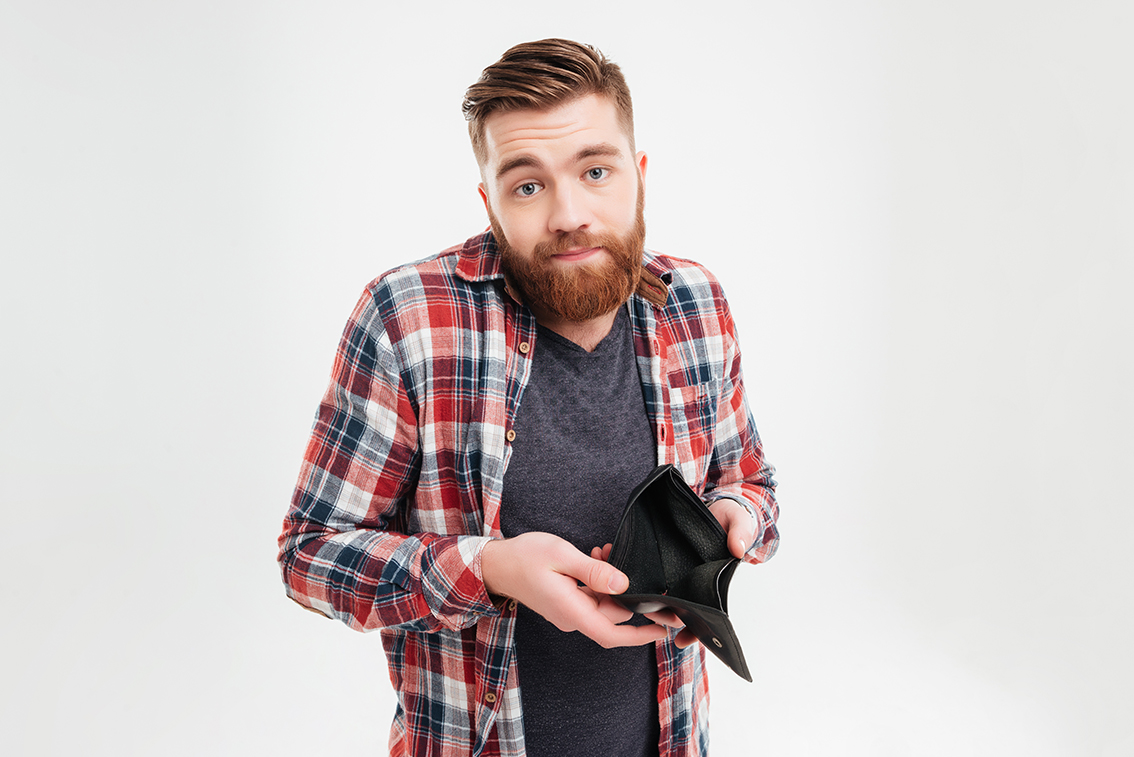 If you find yourself in a financial emergency and therefore feel you are unable to complete your studies properly, please contact us via our financial support fund. A grant from the aid fund can be extended by a child supplement and applied for up to twice during your studies.The free tables are vouchers or free table stamps for the dining halls and cafeterias of the Studierendenwerk Vorderpfalz. On application, up to 30 free tables can be granted - usually twice within the semester - which corresponds to lunch for one month.As a rule, grants from the aid fund and free tables are only granted after the end of the first academic year. There is no legal entitlement in either case.
The basis for a grant is your written application. The forms and applications are available at the office of the AStA/Sozialreferat at your study location.
Head of social services
Manfred Kleinecke
Visiting time:
by Appointment
Contact telephone number:
Address:
Xylanderstraße 17
76829 Landau