Social Counselling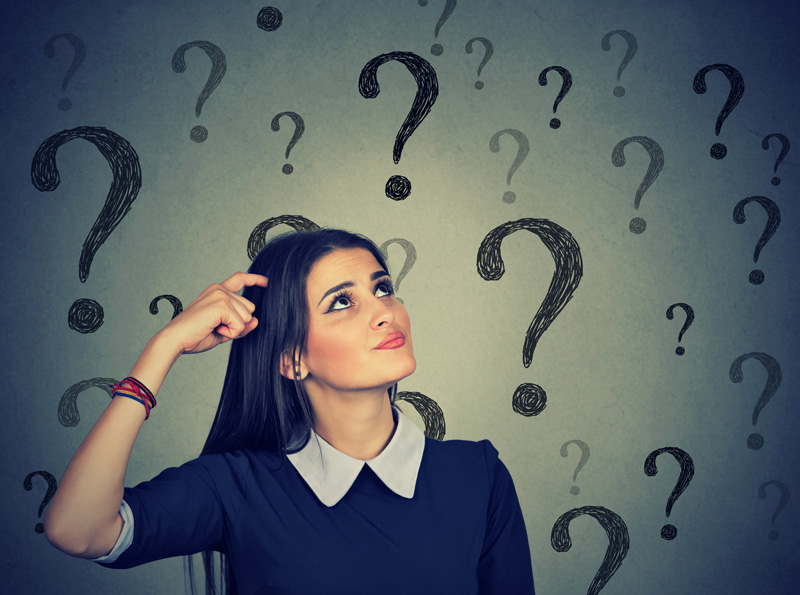 Our free social counselling for students from Landau, Ludwigshafen, Worms and Germersheim offers orientation and clarification assistance for all personal and social questions and concerns. We actively support you in finding the right solution for your situation.Our individual support is confidential, professional, free of charge and appreciative.
The focal points of our assistance are:
Studying with a child / studying during pregnancy
Studying with a handicap
Questions about financing your studies outside of BAföG awards
Questions about social benefits and concessions
Orientation and decision-making support for personal concerns
Compatibility of job and studies
Application and the start of working life
Even if your question is not included, simply make an appointment with us by phone. We are here for you! You are also welcome to send us a consultation request in advance via our web form.
Head of social services
Manfred Kleinecke
Visiting time:
by Appointment
Contact telephone number:
Address:
Xylanderstraße 17
76829 Landau
Social Services
Bettina Cornelius
Visiting time:
by Appointment
Contact telephone number:
Address:
Xylanderstraße 17
76829 Landau