Useful links when looking for an apartment.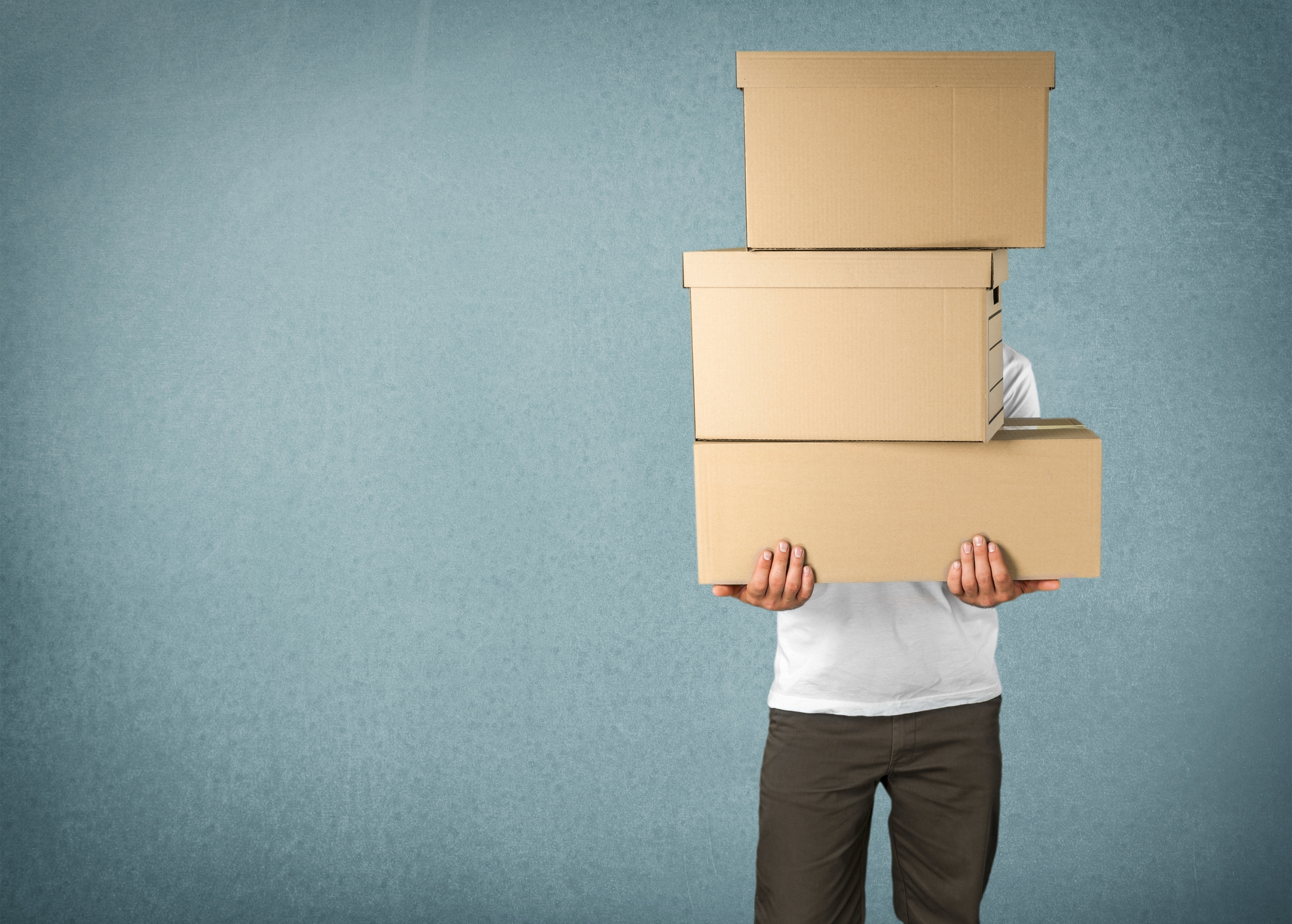 Here you can find more alternatives to find a room in your new city. We wish you much success.
Residences of other responsible bodiesLinks to student room boardsInterim rentHousing for helpHousing advertisements in the press:
Ads in local press
; The printed real estate section of Rheinpfalz is published on fridays with regional and national advertisements.
Room found? Register with the GEZ!
In Germany you need to register your radio or TV. You can get all the information you need to register your TV or radio
here