Promotion of student projects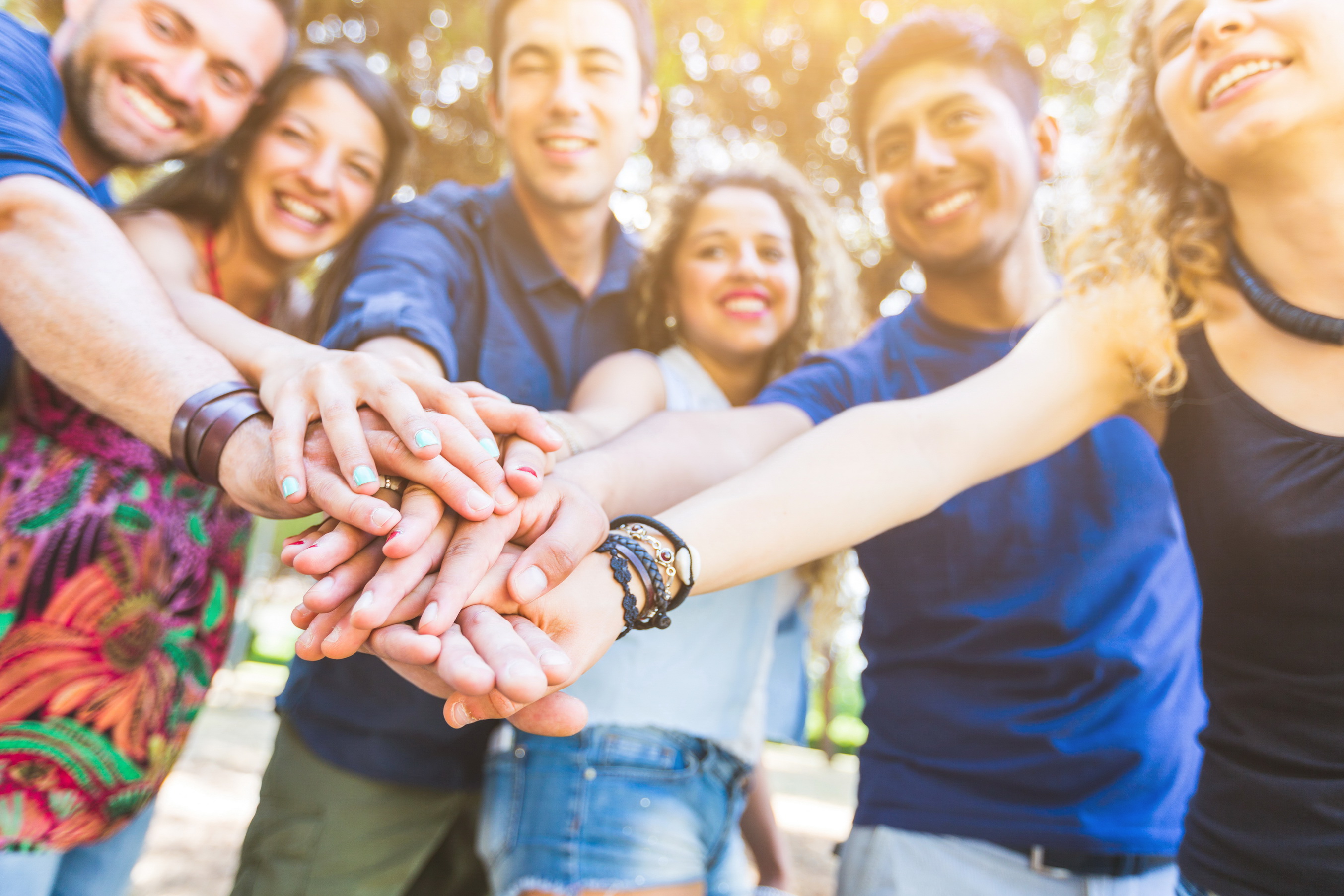 Project funding from the Studierendenwerk for your own student project
Student initiatives
of a cultural, social or ecological nature
promote communication and the integration of students into social relationships. Here, in the living space of the university, a balance is created to the everyday study routine and social competence is promoted.The students develop and train "soft skills" such as dialogue and teamwork skills, organisational and improvisational talent - all competences that later count just as much on the job market as professional knowledge. And last but not least, an active and creative student culture enriches every university town and contributes to the attractiveness of a university location.Upon application, the Studierendenwerk provides financial support for cultural, social and ecological
projects of the student councils, student bodies and student university groups in Landau, Ludwigshafen, Neustadt an der Weinstraße, Worms and Germersheim
. You can find all details on the funding guidelines and the corresponding funding application below. We look forward to your idea!As the annual funding budget is limited, please apply at least six weeks before the start of your project!
Funding is only available while there is still money in the pot. If you have any questions, we look forward to hearing from you.
You can apply online below - once you have all the basic data for your project together!
Before applying, please read through the funding guidelines so that you know whether you can actually receive money for your idea. Here you can find the valid (in German only):
Richtlinien_Projektförderung_Studierendenwerk.pdf
.
Head of communication
Thomas Mosthaf
Visiting time:
by appointment
Contact telephone number:
Address:
Xylanderstraße 17
76829 Landau
Public Relations and Communications Officer
Kaycee Hesse
Visiting time:
by appointment
Contact telephone number:
Address:
Xylanderstraße 17
76829 Landau