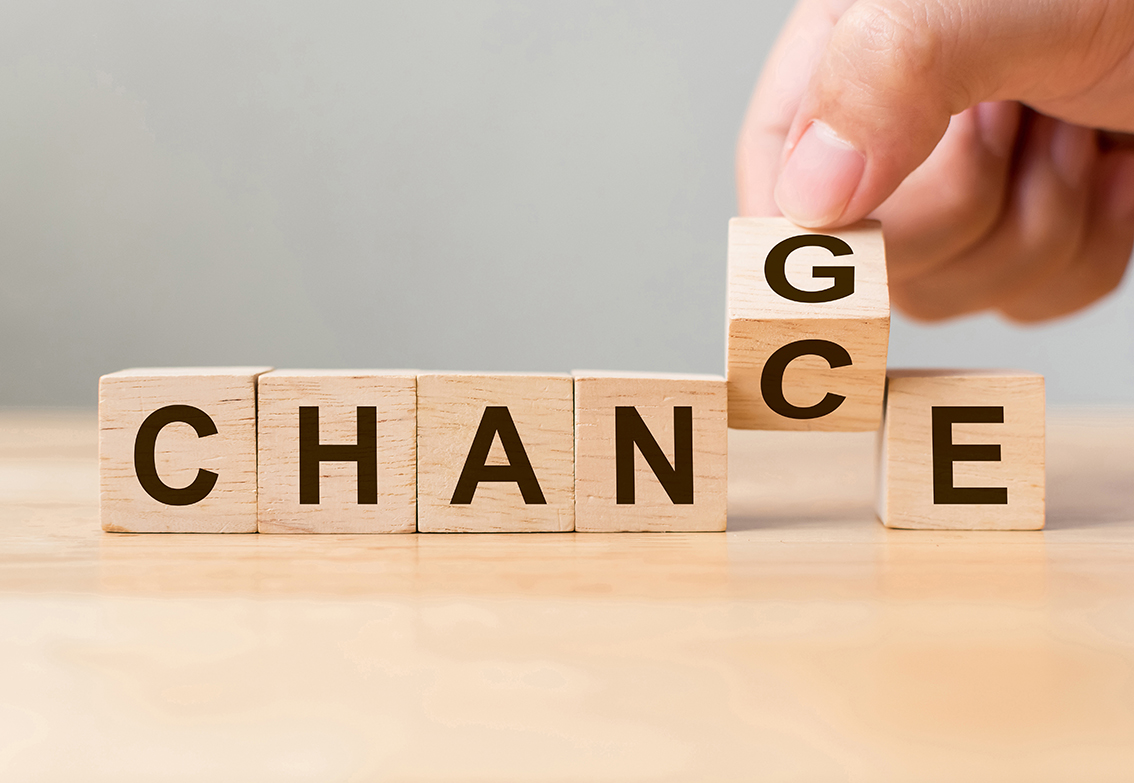 Insights into the Studierendenwerk
The work at the Studierendenwerk Vorderpfalz not only offers diversity, but also the opportunity to further one's personal and professional education. In addition to various professions - from kitchen assistant to department head - we offer you all career opportunities:
Voluntary Social Year (FSJ)
As a member of the
Paritätischer Wohlfahrtsverband
, we offer young people the opportunity to complete a voluntary social year in our day care centres. The Paritätische Wohlfahrtsverband and the
German Red Cross
support us.
Internship:
You are welcome to do your internship in our day care centers. We look forward to receiving your application. It is also possible to do an internship in our canteen as a cook. Simply write to us at
personal@stw-vp.de
or use our
digital application platform
directly.
Areas of operation:
Cafeteria - A large part of the daily student life takes place in our cafeterias. After all, about 18,600 students want to be catered for. The area of operation in the refectory includes, among other things, the profession as cook, side cook or kitchen assistant and offers a broad field of work in a modern catering business.
Daycare facilities for children - With our daycare facilities for children, we ensure that students can concentrate fully on their studies in spite of their children. Our day-care centres are an oasis of well-being for the children and are looked after by our teachers and carers. The profession of caring for children is socially and socially highly regarded and life is our responsibility. We offer our specialists qualification measures and do without long closing times during the summer holidays.
Dormitory - Many students live in our dormitories. We have at least one dormitory at each location. In addition to the house management, there is also a strong technical field of activity. We are always looking for tutors for our halls of residence.
Administration - The administration of the Studierendenwerk Vorderpfalz is located in Landau. Here you will find all facets of modern administration, such as personnel management, administration of dormitories, accounting, auditing or university gastronomy. The four locations are coordinated from here.